Lucerne
Discover Lucerne, the City of Lights!
We will take you on a stroll round the city, showing you why Luzern is known as the most beautiful city in Switzerland. The historic old town with its exciting history, the well-preserved city walls with imposing towers, medieval wooden bridges, fountains, churches, and squares make Lucerne an unforgettable experience.
in this gallery




in this gallery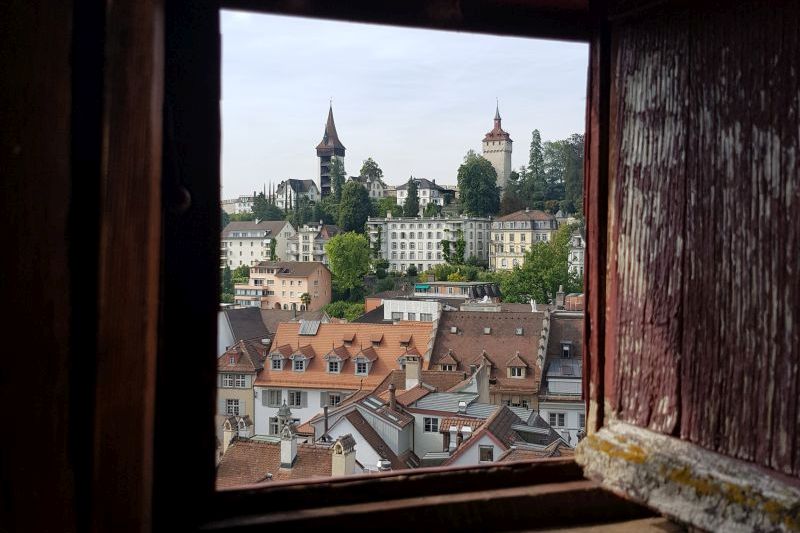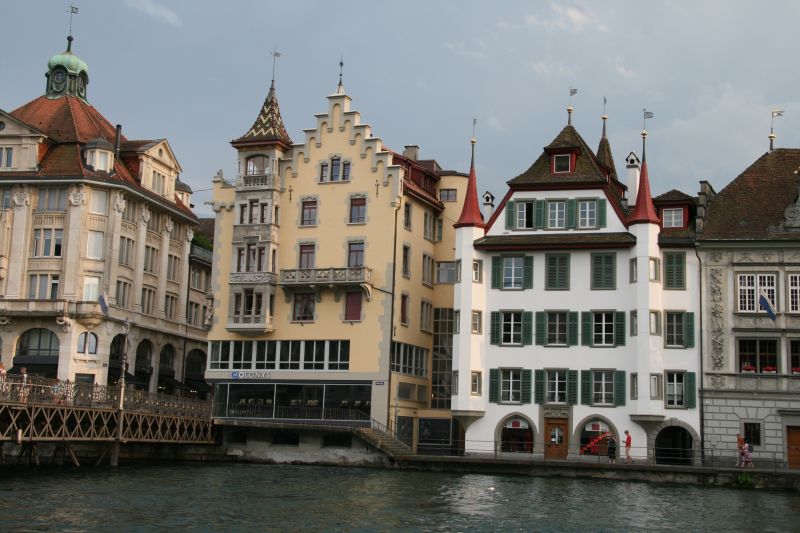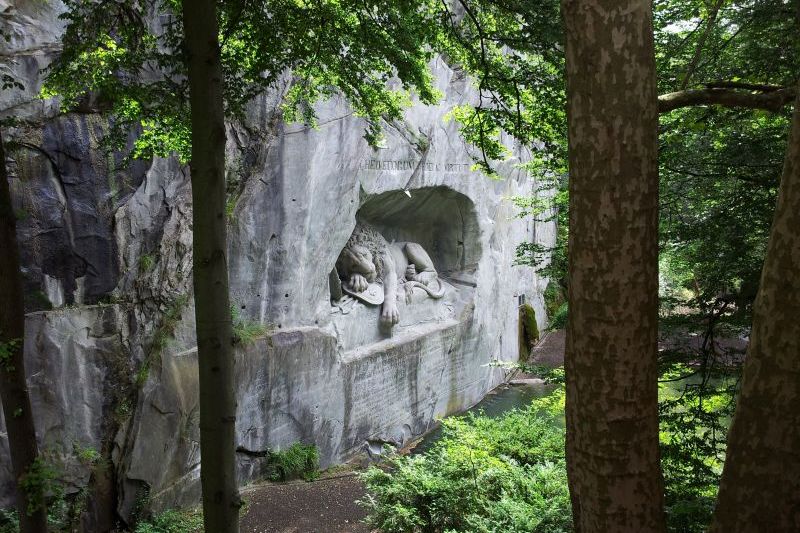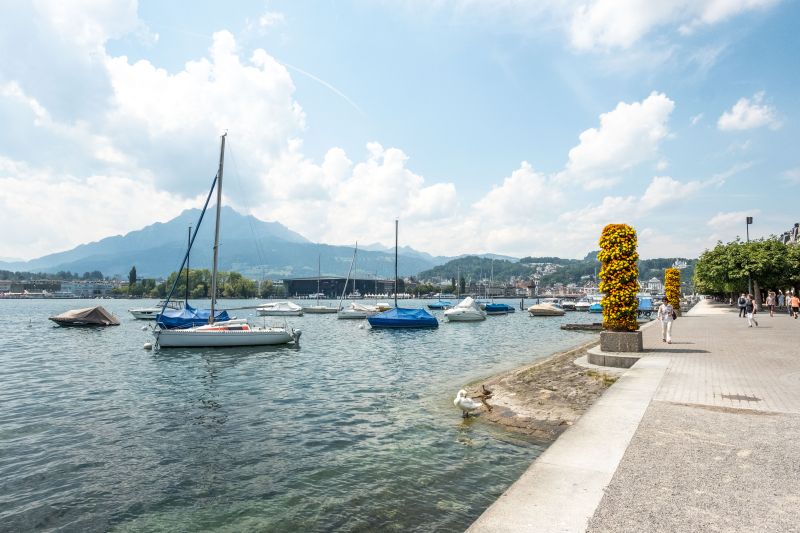 Interested in a specific topic?
Fountains as sources of life and decorative objects
Art and architecture from the Middle Ages to modern times
The common people and festivals throughout the year
Important figures from the Middle Ages to the present day
Justice in the Middle Ages - robbers, murderers, executioners, and judges
Churches and monasteries
Museums
Contact us, and we will put together an individual programme for you.